The Posts




The reasons why I listen to alternative genre, folks.

Salaams peeps! I know the probability of my blog to be flagged is 99% but I'm here to tell y'all some information that probably shock you. It's all bout the industries that manipulating and controlling your life.
There's tons of genre these days, and I listen to these genre --->Alternatives(Daughtry, The Fray, The Script), metal(Trivium, Avenged Sevenfold), rock(Foo Fighters, Nikelback, Linkin Park), punk(Yellowcard, Green Day), metal-core(Black Veil Brides), and country(Lady Antebellum, The Band Perry). I know some of you hate me because of that and I don't care even a bit losers. Because I have reasons.

I super hate pop songs because most of the songs is about

SEX, BITCHES, FAGGOTS, FAME

and

MONEY.

#2, pop songs are based on satanism. (well~most of it) You don't believe it? Here : click
#3, I believe that the genuine pop songs are in the 80's and 90's. (Including all the Pop King's aka the Late Micheal Jackson's songs, even though he's one of them)
#4, I hate pop songs since I was like 13. That is because of Justin Bieber's fault. I though he's a real pop star until I discovered that he's a Illuminati puppet that work for the Satan.
#5, please note that not all pop songs is full of shit. But not all alternative genre or rock genre is clean. Thus, I gotta warn you bloody-internet-new-user-that-dunno-bout-satanism to check out bout these hoe shit thing.
#6, ahh~ number 6 that reminds me of devil. Paramore, Slipknot, Black Sabbath, Katy Perry, Lady Gaga the whore etc are the allies in the masonic team. These people are used to be good and sweet. Until they're found out that they works for the devil. You don't believe it? Here we go.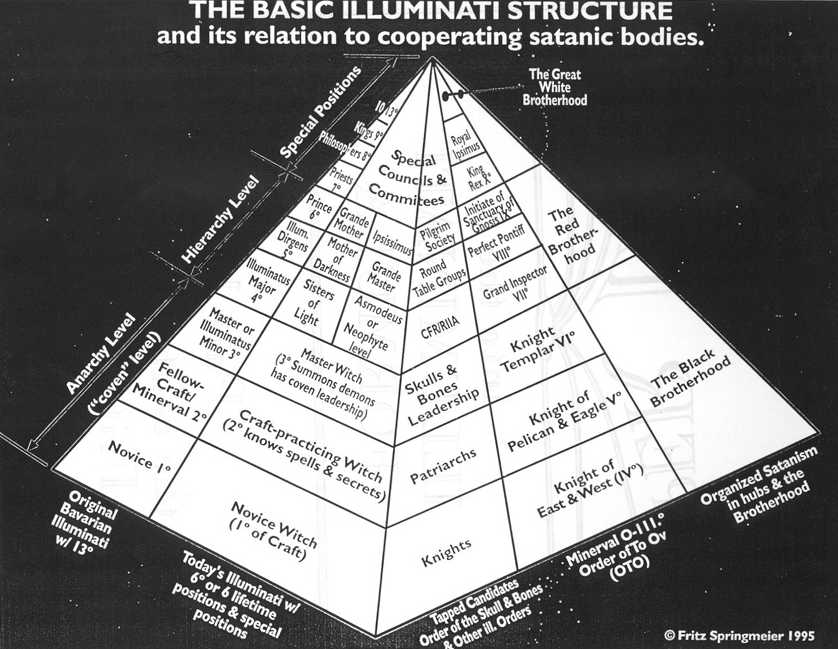 The pyramid of manipulation
Even this stud is in Illuminati
Slipknot don't hide their agenda
All seeing eye of Lucifer by Hayley
Being possessed while singing on her show
This bitch who's also part of the family
Just some of the celebs that you worships all these time
The notable alleged illuminati member

Conclusion is, beware of what you listen to. I'm not saying that do not listen to these jerks but just take caution. You can see the weirdness in their lyrics, videos and their dressing.
The number of 666 made by their hands, all seeing eye or one eye of the Dajjal, goat's head, triangle as symbol of pyramid, the ancient Egypt monarch places etc. Just find it on YouTube but some of the videos are hijacked and had no audio because THEY don't want you to know much bout them.
Even the products that you consume and use it everyday are controlled and supports them to conquer the world. But I'm not gonna worry bout that because the REAL RELIGION which is Islam got the way to solve these problems, so I just need to pray to Allah to keep my faith from losing by the industries.
So I guess that's it. I hope that the next entry I will tell y'all further bout these shit. May Allah bless all of you at any place, any time.

الله أكبر!!

Labels: Illuminati, Islam, Music




© uniquelycorn™ 2017 | Powered by Blogger
My Profile

Dishonour to your cow. Now pour the tea.
View My Complete Profile

Page

C'mon. Have a click

Other Worldly
Rumors are made by people who just want attention from the person they made it about. :)
Tags and Labels

Time Bomb!!





· Wishes ·

Me Elsewhere ♥

Ask me sh!ts
Click it!!
Hate me?

Say What You Want

Say something that please you. I accept both good and hate comment. Be a troll!!


Tweetz

I just want to pump up my blog and put this widget. I'm SO out of idea. Dammit

My house, my PROUD

SLYTH ERIN
{ wear }

Icons by » This fella.

Press Them

The Fray
All Time Low
Trivium
Evanescence
Breaking Benjamin