The Posts




when Rubik's cube is a trend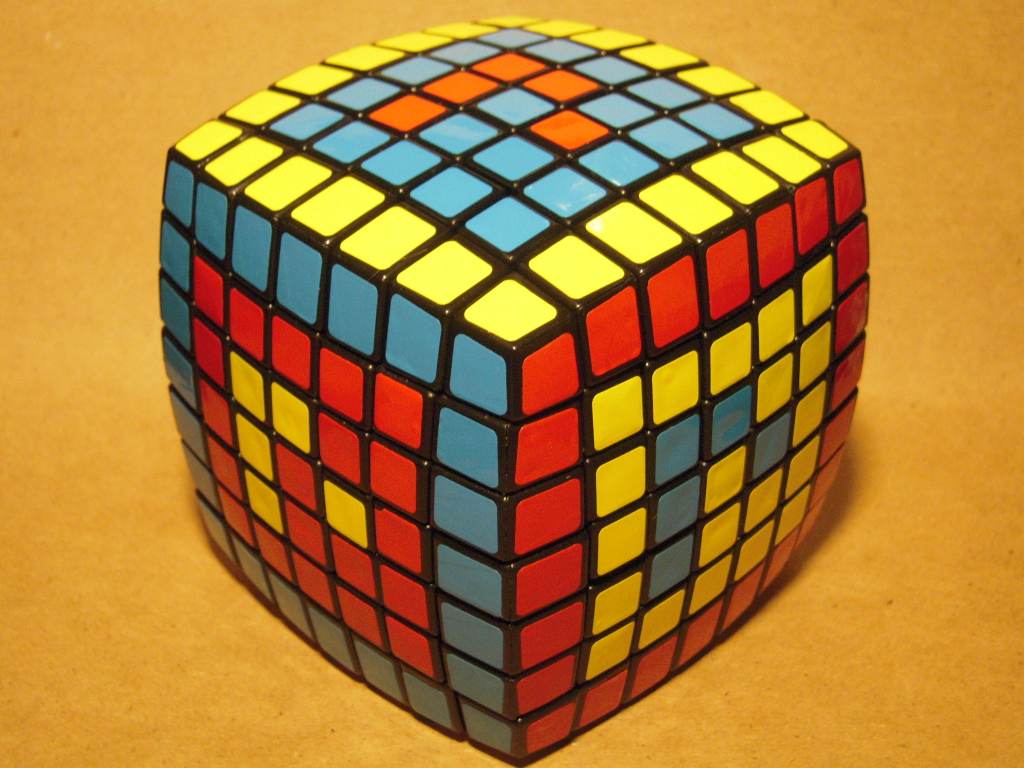 Yes.This Rubik's cube once become the most popular game in the world.Yet,they're still got their own fans.This game require a lot of tricks and skills to solve the problems.Evan a major math could not guarantee to solve it.Actually this "Rubik's cube was become a phenomenon in my school.I'm telling you Chinese people loves to play this because they believe this game can generate their brain's development.I don't know if it's correct.But I'm sure can see the "development".More like an addiction to me.
I've tried it once but I'm failed.Then,one of my friend tell me the trick to do it.Oh..they know the trick.no wonder the solving is the same.Even a dumb or blind people can do it less than 8 second.
What can i say,it's a hobby and no one can stop the addiction.I've saw an 4 years old kid can do it so fast.Less than 9 seconds.Crazy or what.I think i no want to type more..so till then.Bye.Assalamualaikum dear readers and hope you guys have a great week! :)Hope you'll entertained..
Labels: Hobby

© uniquelycorn™ 2017 | Powered by Blogger
My Profile

Dishonour to your cow. Now pour the tea.
View My Complete Profile

Page

C'mon. Have a click

Other Worldly
Rumors are made by people who just want attention from the person they made it about. :)
Tags and Labels

Time Bomb!!





· Wishes ·

Me Elsewhere ♥

Ask me sh!ts
Click it!!
Hate me?

Say What You Want

Say something that please you. I accept both good and hate comment. Be a troll!!


Tweetz

I just want to pump up my blog and put this widget. I'm SO out of idea. Dammit

My house, my PROUD

SLYTH ERIN
{ wear }

Icons by » This fella.

Press Them

The Fray
All Time Low
Trivium
Evanescence
Breaking Benjamin